The Goal
The tenant is the biggest asset in residential rental real estate. We use technology to forge a better relationship between the owners/managers & tenants.
How

does
Leasing Office

Help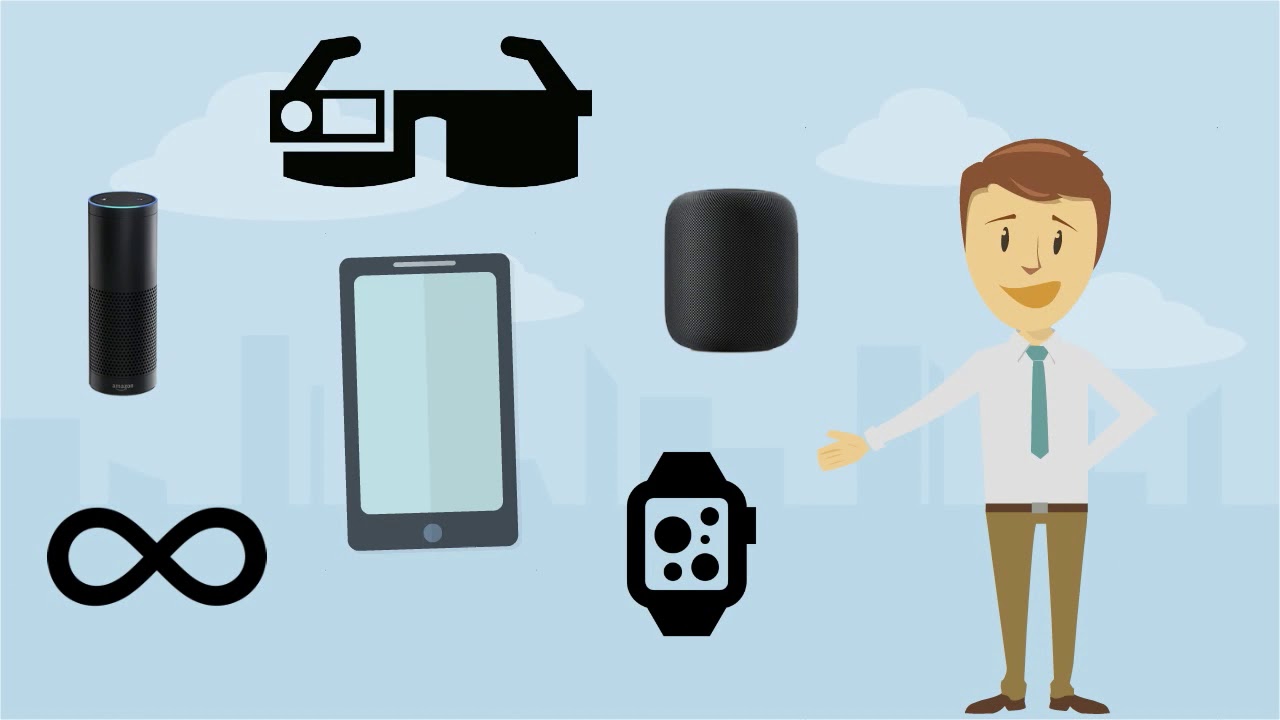 Our stats
This is what we've achieved with our bleeding edge technology, state of the art apps and innovative ideas!
1705984
Earnings + Savings for clients
Mobile interface
Voice interface
Wearable device interface
Collect vast amounts of data
Generate deeper knowledge on tenants
World class data encryption and security
Implement learnings & inferences
Provide adaptive answers
Apply reason and scale
Constant adaptive process for your property
Acquire & assimilate best market practices
Custom design solutions for your property
Provide multiple interfaces to interact
Global Engagement
Communicate seamlessly for several devices
Chat with us to find out more.
Integrating your systems is a breeze, to find out more hit the button below and one of our client specialist will get in touch with you.
Request Callback
Rockit Home Technologies