About us
WE ARE FOCUSSED ON RESIDENTIAL RENTAL TENANT ENGAGEMENT
Our solutions power transformation in the entire tenant experience. Our robust ecosystem can help you take your residential properties to the next level.
Are

you ready to:
Be part of a digital transformation
Leverage cognitive technologies for business success
Find total solutions that use multi interface offerings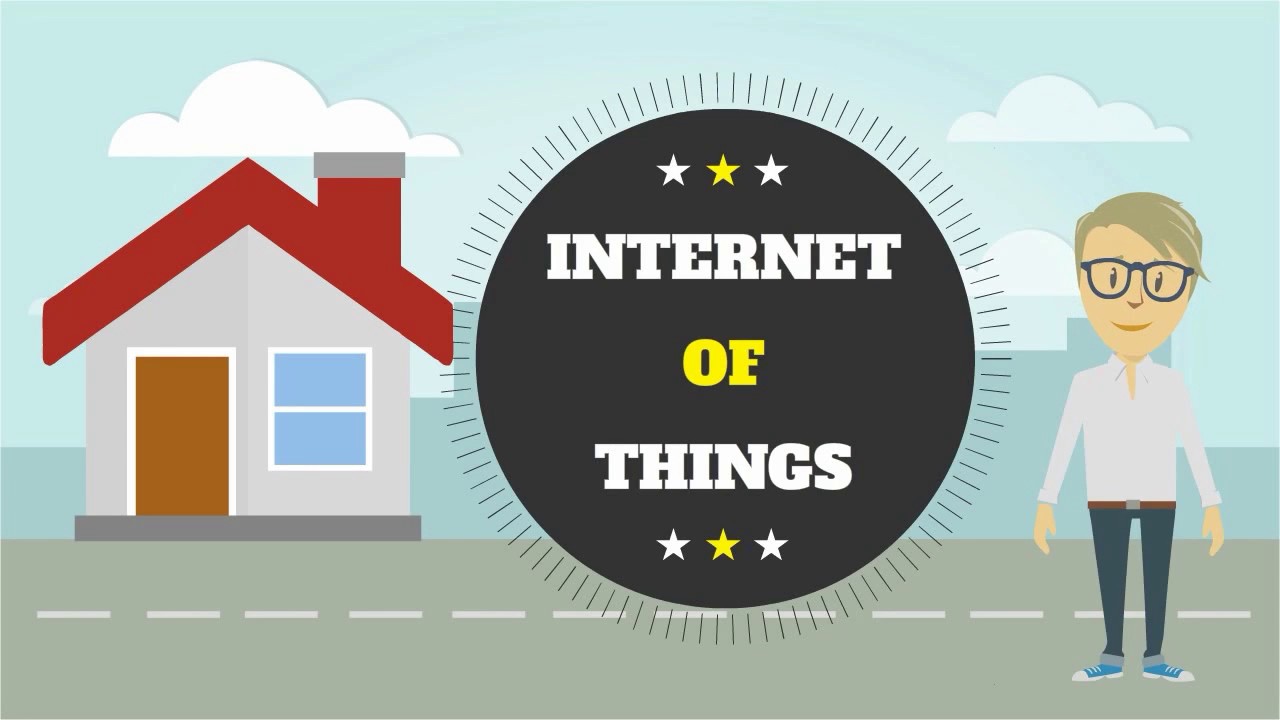 Chat with us to find out more.
Integrating your systems is a breeze, to find out more hit the button below and one of our client specialist will get in touch with you.
Request Callback
Rockit Home Technologies